---
Had the privilege of essentially living inside two iconic stadiums, one in Atlanta and the other in Chicago, for two weeks, while creating visuals for the DONDA listening parties.

My focus in Atlanta centered around creating the skies for DONDA. Appropriate, considering I began experimenting with sky and cloud visuals for Kanye in the summer of 2020. A series of synchronicities led to that same team and those very skies being resurrected as the visuals for DONDA's Atlanta listening party.

Two weeks later we did it again in Chicago. This time my focus centered around the projections draped over Kanye's childhood home.

A Spirit moved in the corridors of these empty stadiums, day and night, as we busied ourselves, devoted to creating imagery for a three part series of live rituals that beamed to 341 million streamers globally. Dare I say the greatest live stream to hit our modern culture to date.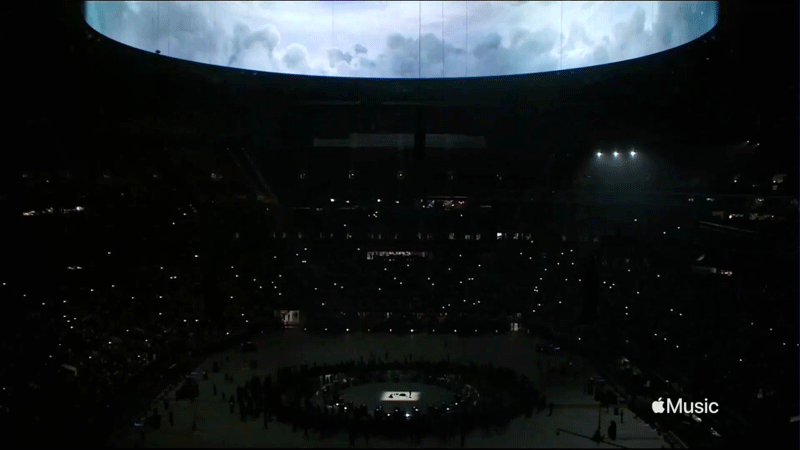 YE
NIKLAS BILDSTEIN ZAAR
MAXIME QUOILIN
BENJAMIN GORDON
MATT ROWEN
RYAN HEIFERMAN
MATT LOWE
GISSEL CABRERA
GOOD COMPANY


---